Artists have transformed three bus stops with their colourful designs in a project organisers hope to expand.
Arts group Nue has put the pieces, which are endangered animals-themed, on shelters in Tamworth, Staffordshire.
Founder Vic Brown said it marked the return of the 2017 Catch Art project that was a "huge hit with locals".
"We felt the time was right to relaunch the project and add some new designs and refurbish some of the previous ones," he said.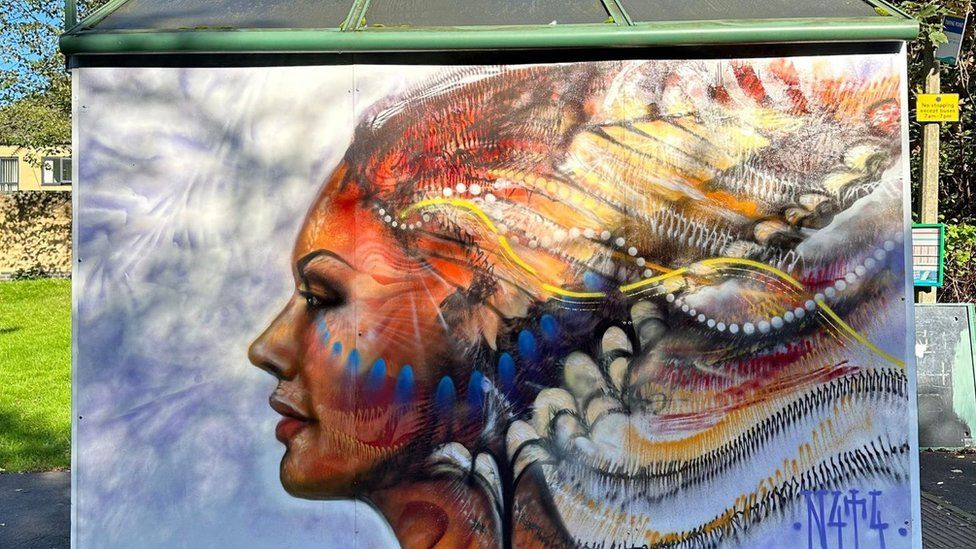 Artworks by Wingy and N4T4 which feature were painted at Nue's Art of Tamworth event in September and a tiger picture by Katie Scott was created at Tamworth Pride in July.
Nue said it was backed by the Arts Council England's lottery fund and the Shared Prosperity Fund from the borough council.
"This is just the start of the project as we plan to complete more bus shelters next year, getting community groups and schools involved in the design and creation," added Mr Brown.
Source : bbc