Major mining companies Rio Tinto and Fortescue have avoided fines from regulatory authorities in Western Australia over environmental breaches at their Pilbara operations.
Key points:
Rio Tinto and Fortescue have avoided fines from WA regulators for environmental breaches
The two government departments in charge of environmental regulations for miners are reviewing their compliance regime
The mining regulator is exploring a new decommissioning policy for onshore petroleum
A WA auditor-general report released late last year highlighted a lack of penalties or enforcement by the Department of Mines, Industry Regulation and Safety (DMIRS), and the Department of Water and Environmental Regulation (DWER) for non-compliance, but did not name the companies.
It has now been revealed in WA parliament that two of the state's biggest iron ore miners were the operators at fault.
Rio Tinto had built wastewater treatment plants at its Winu exploration project, a copper and gold resource more than 300 kilometres east of Port Hedland, without proper permits.
The auditor-general report stated that the company had noted waiting for approval would have delayed operations.
DWER issued a letter of warning in response but retrospectively approved the wastewater plants.
A Rio Tinto spokesperson said its own internal audit in 2019 had identified that the environmental approvals had not been received for the expansion of a small wastewater treatment facility.
He said the company then self-reported the breach to DWER.
"Rio Tinto regrets the oversight involved in the plant expansion and has since implemented a number of controls around exploration activity to ensure compliance with regulatory requirements," the spokesperson said.
"Including regular engagement with government to seek guidance on the necessary licences and approvals."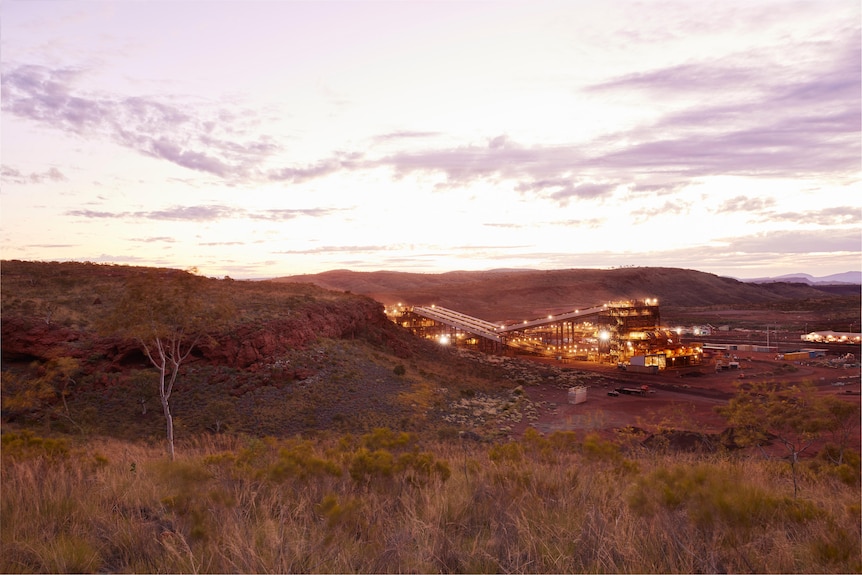 Fortescue was another "established operator" found by the auditor-general to have committed multiple breaches with no action from DMIRS other than a warning letter.
Fortescue disturbed land outside of approved areas, improperly built retaining walls, failed to bury hazardous material within 24 hours, and did not clean up oil spills quickly enough at two of its exploration leases and at the Eliwana Mine.
A Fortescue spokesperson said it took its compliance obligations seriously and comprehensive investigations were conducted in response to any breaches.
"We are always looking for ways to enhance our environmental performance with measures in place to identify areas of improvement," she said.
Greens MP uncovers companies involved
Greens MP Brad Pettitt, who uncovered the companies involved through parliamentary questions, said the auditor-general report made it clear there were significant failures by the regulators in policing mining companies.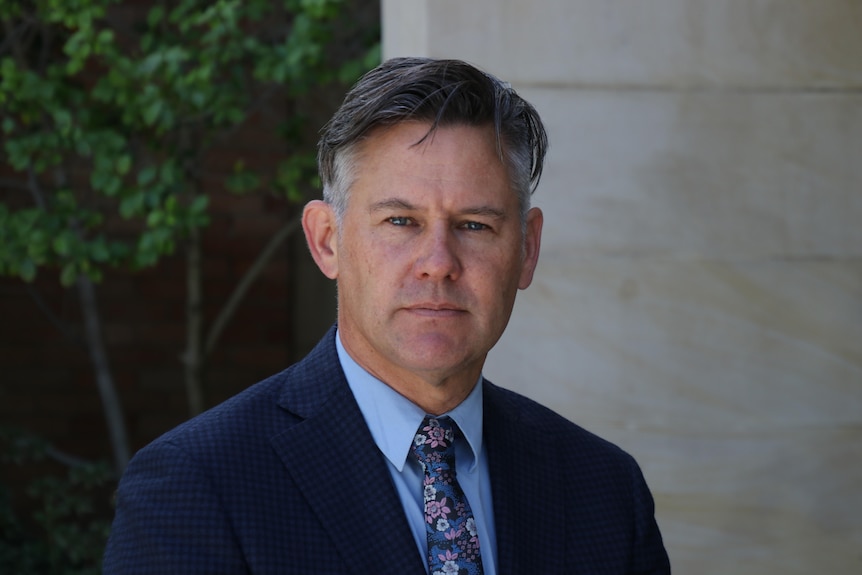 "The state government is failing to protect our environment from harmful mining activities, far too often giving mining companies a slap on the wrist for what should be considered significant violations of environmental conditions," he said.
"What's the point of the state government monitoring compliance if there are insignificant consequences for mining companies violating their conditions, if any at all?"
Petroleum rehabilitation in spotlight
The names of three small onshore petroleum companies, which did not comply with directions from 2017 and 2018 to decommission oil wells and rehabilitate sites, were also revealed in parliament.
New Standard Onshore Pty Ltd, Onshore Energy Pty Ltd and Rough Range Oil Pty Ltd were all identified.
Rough Range Oil, owned by ASX-listed company Bounty Oil and Gas, has a production lease near Exmouth currently in care and maintenance.
Rough Range was the site of Australia's first commercial oil well in the 1950s.
DMIRS issued directions for the Rough Range site to be rehabilitated in 2018 but errors in how it was written meant it was not enforceable.
A new set of directions was issued in late 2022 with compliance required by early 2024.
"In the future, DMIRS intends to improve accessibility to information about non-compliances and directions through its website," a DMIRS spokesperson said.
"This initiative is being progressed with the decommissioning policy that is currently under development."
Bounty Oil and Gas declined to comment.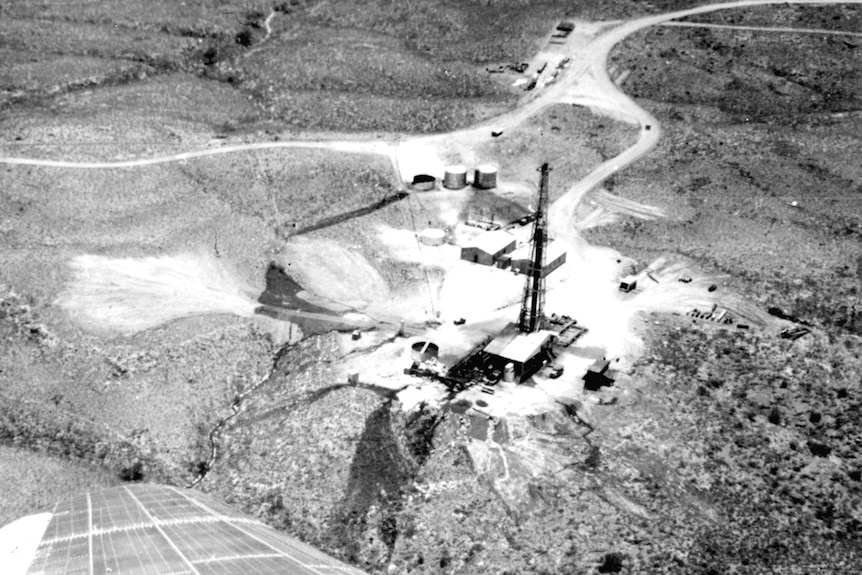 The DMIRS spokesperson said it was engaging with industry and other government agencies to investigate ways to limit the liability of abandoned onshore petroleum operations for the taxpayer.
He said options also included starting a pooled fund from industry.
"These initiatives will help the department better manage the risks associated with resource projects and ensure a sustainable future for WA," the spokesperson said.
DMIRS and DWER have committed to reviewing their compliance regimes.
Source : ABC News