An education centre aimed at "inspiring and empowering" future conservationists to save the planet has opened at Chester Zoo.
The zoo said the conservation education hub, featuring three classrooms and a recording studio, will host more than 50,000 youngsters and students a year.
The sustainably-powered building was a "key milestone" in its 10-year conservation masterplan, the zoo said.
It said it will help youngsters "create a brighter future for our planet".
Conservation education experts will stage wildlife workshops, skills and nature-based training and community events at the hub as the attraction steps up efforts to support the next generation to take action for the planet and protect wildlife.
Study sessions, play activities and holiday clubs will also be offered to young people as well as teacher training events, the zoo said.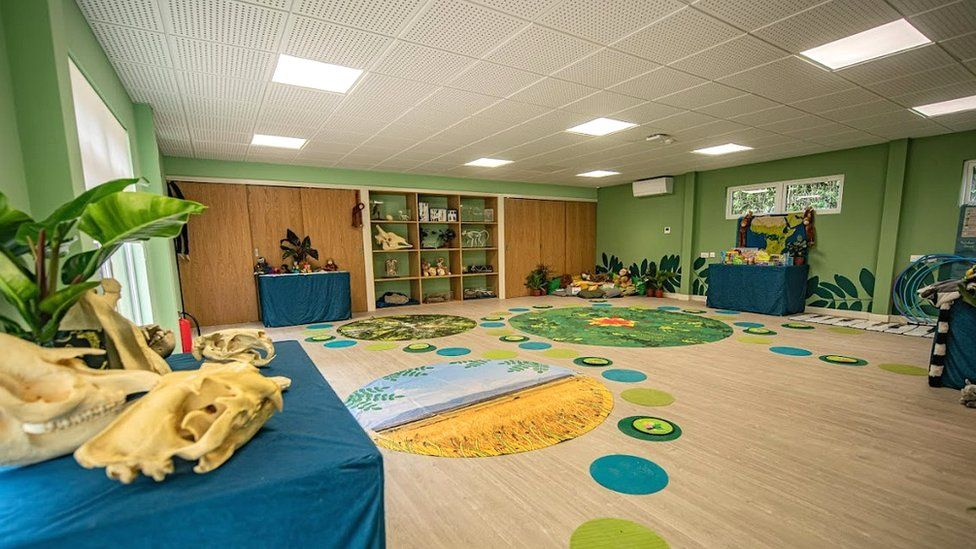 Nicola Buckley, head of conservation education and engagement, said the new facility will provide more opportunities "for people of all ages, especially young people, to learn how to secure a future in which nature can survive and thrive".
She said it was a "key milestone" to bring "real-world issues young people care about" into the classroom and inspire them "to create a brighter future for our planet".
"With so many species threatened with extinction, it's vital we all play our part in creating a more sustainable future for people and wildlife," she added.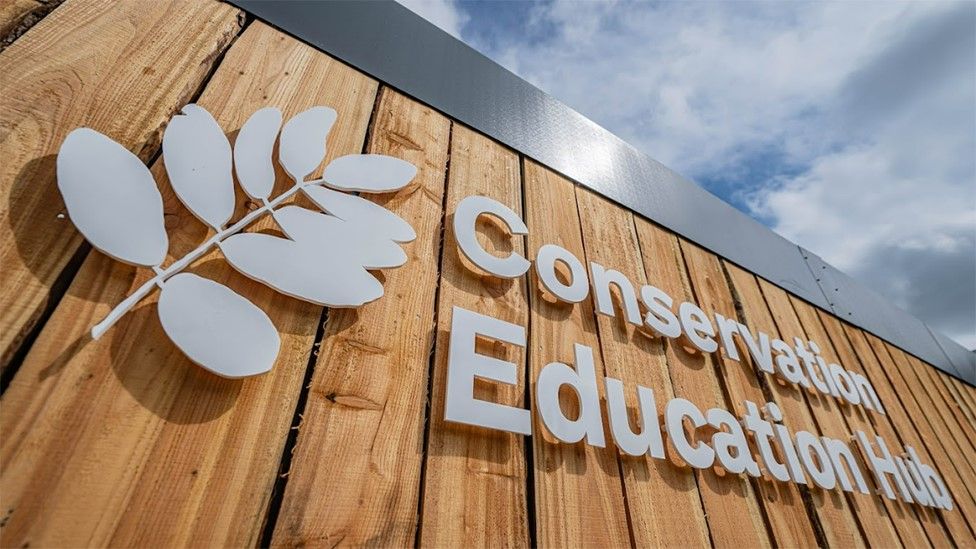 It comes after the zoo joined forces with the University of Chester to launch a "game changing" Conservation and Sustainability Education postgraduate course which aims to enable educators to "find solutions to climate and biodiversity emergencies".
Hollywood star Leonardo DiCaprio has praised Chester Zoo for its conservation work in helping to resurrecting a rare fish species.
Source : bbc