A nature reserve has experienced a huge boost in visitor numbers from 2,000 people a year in 2019 to up to 21,000 this year.
Kingfishers Bridge manager James Moss said "people really discovered us" as a result of the Covid-19 pandemic.
The 300-acre (121-hectare) habitat was created by farmer and conservationist Andrew Green in 1995, between Wicken and Stretham in Cambridgeshire.
Mr Moss said prior to 2020 it had been "almost exclusively a birder reserve".
Everything changed when the first lockdown was lifted and people were allowed to visit nature reserves.
Mr Moss said: "Visitors were trying to go to [the National Trust's] Wicken Fen, saw that it was ticket only, then saw our notice – and people really discovered us.
"They were surprised to see water buffalo in the Fens and it lit up social media and we started to get more and more people."
The manager, who is the wetland habitat's only employee, has also experienced a boost in volunteer numbers – from three in 2019 to 20 regulars.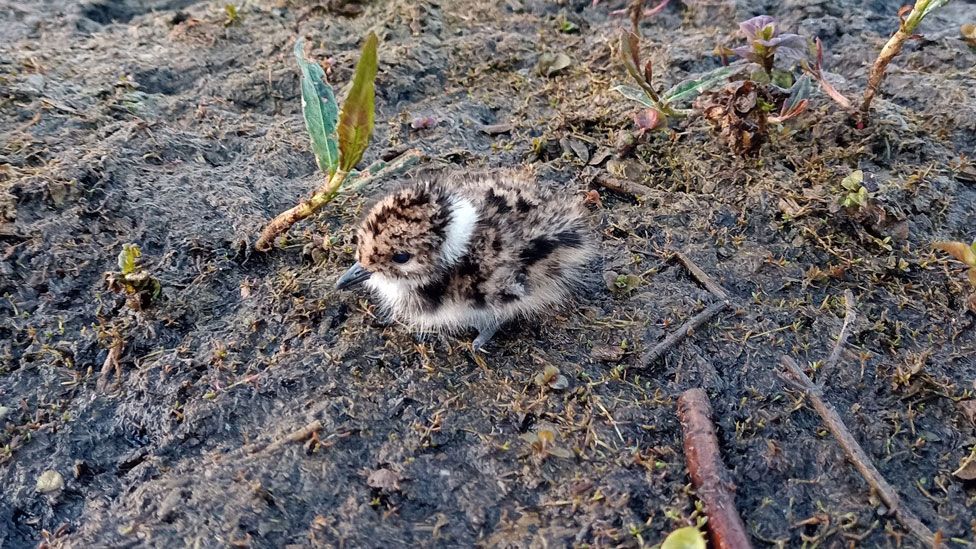 This sharp increase in visitors – which reached 25,000 people in 2020 – did result in some challenges.
"We were really left chasing our tails, trying to update infrastructure, we've had to expand the car park and charge for parking, expand the visitor centre and build an indoor cafe," Mr Moss said.
Mr Green and his brother John began farming the land around Kingfishers Bridge in the 1960s.
After he built his family home there in the 1970s, he saw there was potential to develop the land for wildlife.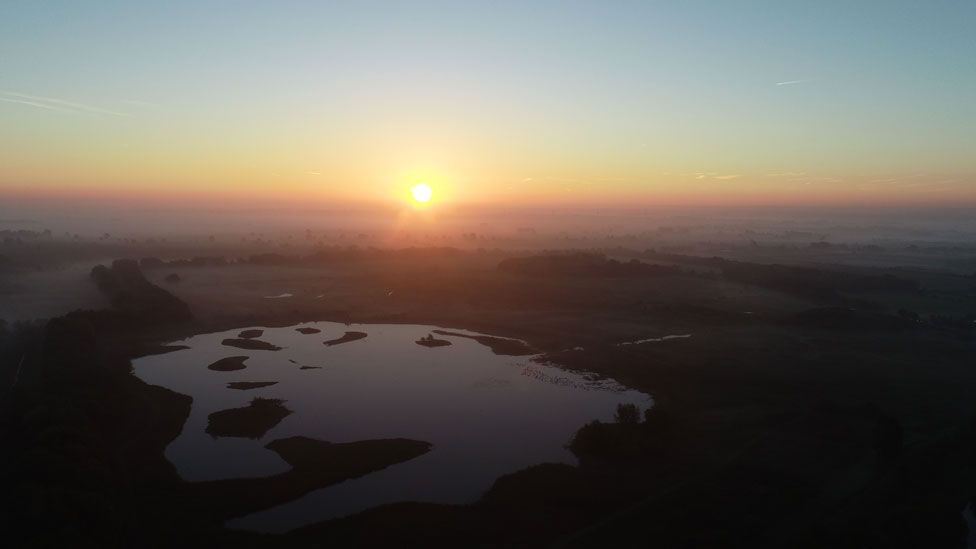 Using the River Cam as a wildlife corridor to draw new species in, Mr Green began recreating lost fenland habitat from the intensively farmed agricultural land.
He deployed a "wildlife first" approach, replicating as many of the natural processes possible, said Mr Moss.
Milestones included the first successfully breeding bitterns in Cambridgeshire since the 1930s and the reintroduction of the water germander.
This species had declined to 12 plants in Cambridgeshire and nine in Devon. The reserve now supports five million plants, more than 98% of the British population.
Mr Moss said: "It's been really nice to welcome families and a new demographic of visitors to the reserve.
"Having families coming down, wanting to be involved, offering more guided tours to find out more about the reserve has been really welcome."
Source : bbc