A woman is supporting aid efforts in Morocco after narrowly escaping the recent earthquake in the country.
Rebecca Calvert, from Windsor, Berkshire, was staying in a small village in the Atlas Mountains when the disaster struck on 8 September, killing almost 3,000 people.
The location was just 20 miles from the epicentre of the quake.
Mrs Calvert, who was on a hiking trip with a friend, said it felt like a "really heavy deep thunder".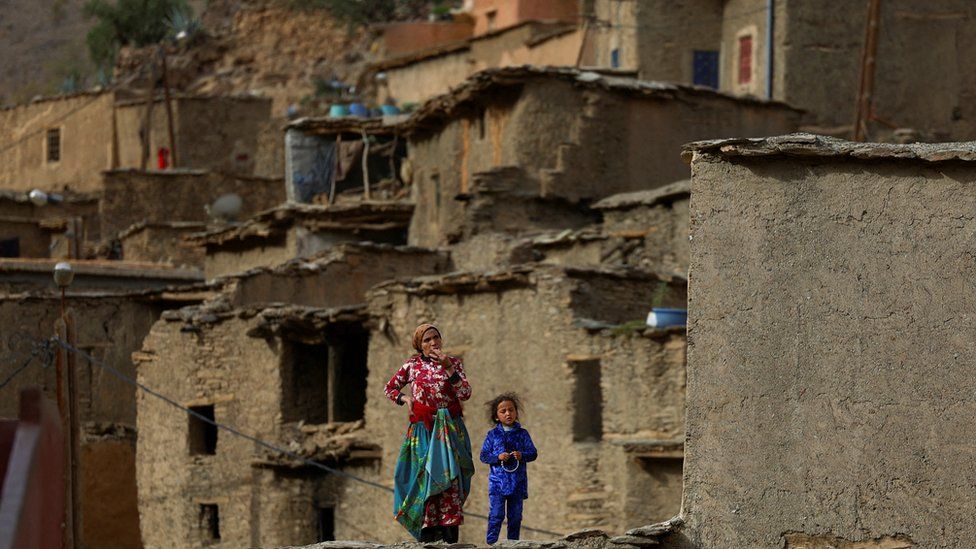 The friends had just gone to bed when at about 23:00 BST she felt "things raining down".
"You don't know what's happening, it's pitch black and you're trying to find something normal for it in your head but it's terrifying," Mrs Calvert said.
When it stopped, they went outside and heard "wailing of women", "crying of babies" and "men shouting".
"That was just awful and went on for a long time and made us realise […] how enormous the situation was," Mrs Calvert remembered.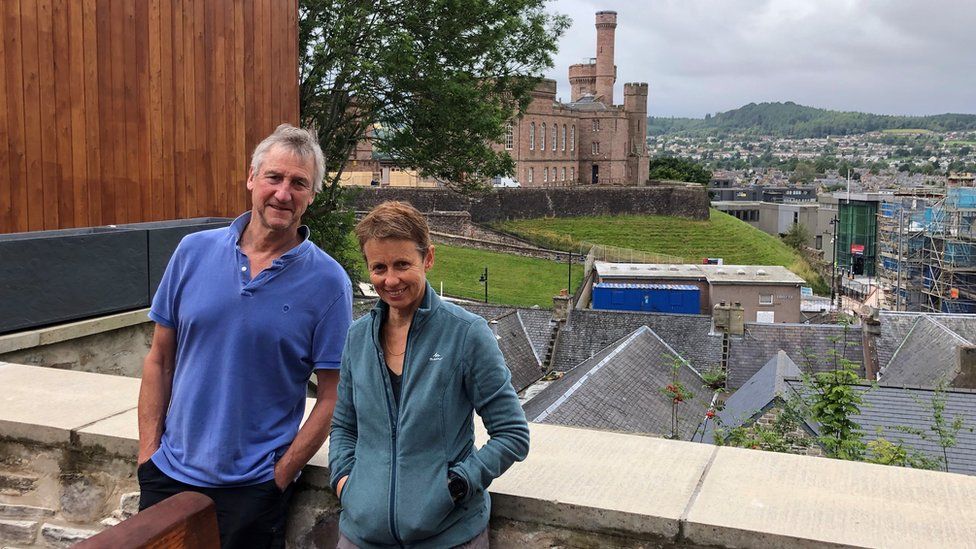 The whole village slept outside, "on to the crumbly steps" of the hotel as they had felt that was the safest place.
She said a Moroccan man later showed them "a great big crack across the top of the ceiling" of his parents' house.
Husband Will Calvert said it had been "a huge relief" to hear from her on 10 September after spending the previous day with family, "trying to make contact any way we could".
Mrs Calvert, who has since returned home and is currently visiting her sister in Brittany, is planning a fundraiser for the Red Cross appeal at The Swan pub in Clewer, Windsor, after being touched by how "generous and helpful" the Moroccan villagers had been.
Source : bbc