An inquiry has begun into the deaths of dozens of salmon and trout in one of Scotland's most famous fishing rivers.
It is believed more than 50 adult fish have been found dead over an almost 18-mile (29km) stretch of the Spey since Saturday 9 September.
Spey Fishery Board said pollution could potentially have killed the fish.
The Scottish Environment Protection Agency (Sepa) said it had found no evidence of recent pollution, but was monitoring the situation.
Samples have been taken from water and dead fish at sites along the river between Grantown-on-Spey in the Highlands and Knockando in Moray.
The Scottish government's Fish Health Inspectorate said the samples would be analysed in due course.
'Sewage fungus'
Spey Fishery Board director Roger Knight said the numbers of dead fish had caused alarm.
He said: "If it was just the odd dead fish being found we perhaps might not think that was anything unusual, but we suspect in excess of 50 dead adult fish have so far been found, and it could be more than that."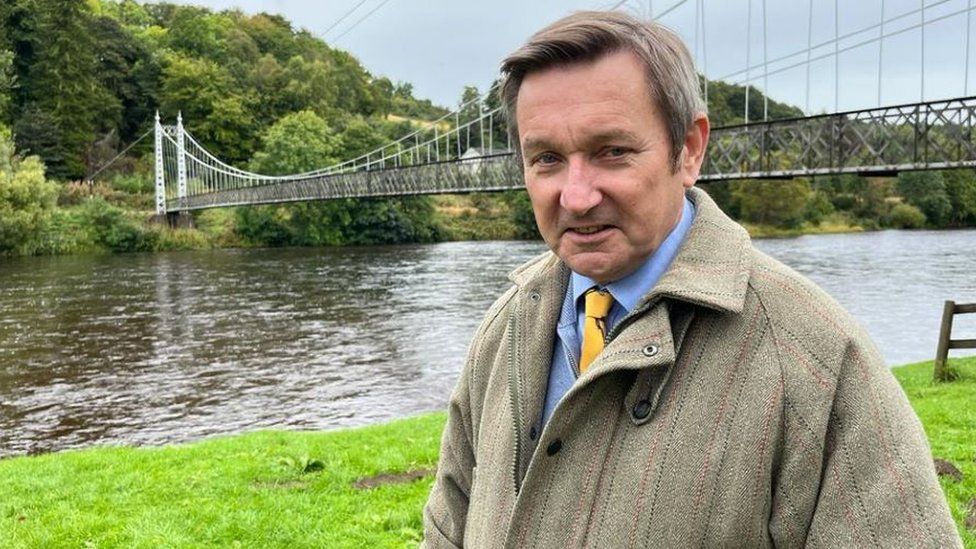 Mr Knight said the board was working with the local Sepa team to identify any potential source or cause, including a pollution incident.
Sepa was alerted to the fish deaths on Monday 11 September.
Senior manager for environmental performance, David Ogilvie, said: "We took samples of the water and carried out a visual inspection looking for evidence of pollution including discolouration, sewage fungus, foaming and odour.
"We found no evidence of a recent pollution event."
He added: "We will continue to monitor the river, follow up on any new reports or concerns and engage with the Spey Fishery Board and other relevant authorities to try and determine the cause of the reported fish mortality."
Source : bbc