A project to restore fish populations has removed a passage barrier on a rare chalk stream.
River Thame Conservation Trust (RTCT) completed the Stadhampton Mill Fish Pass to enable fish to move freely on the Chalgrove Brook at Chalgrove, Oxfordshire.
The channel bypasses an old mill structure which limited fish movement upstream.
The Environment Agency said it was "a fantastic outcome for wildlife".
The historic mill prevented downstream populations from accessing different habitats essential for their life cycle.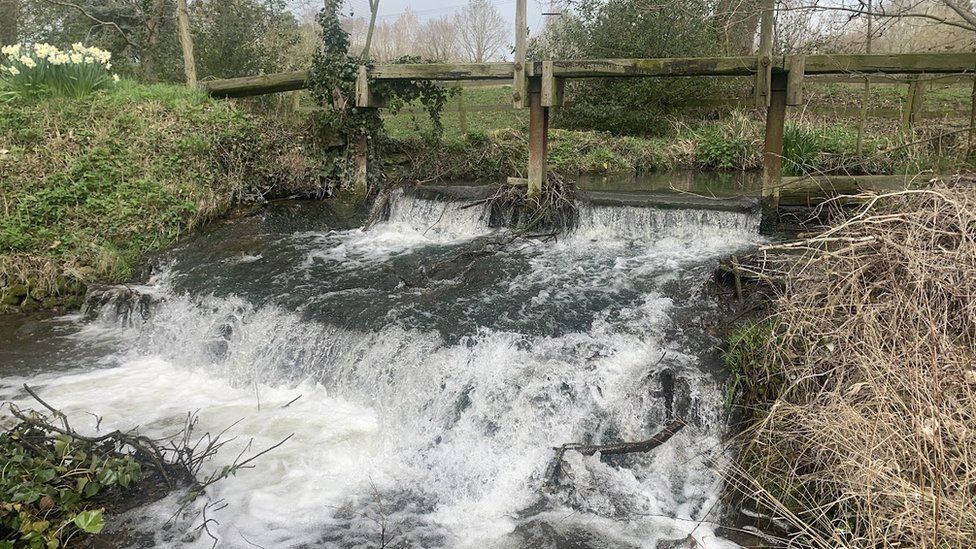 The River Thame Conservation Trust (RTCT) came up with the solution to create the Stadhampton Mill Fish Pass.
It enables fish to freely access preferred habitat for spawning and feeding at different times of the year.
The fish could also seek refuge from potential pollution incidents and extreme conditions like floods or droughts.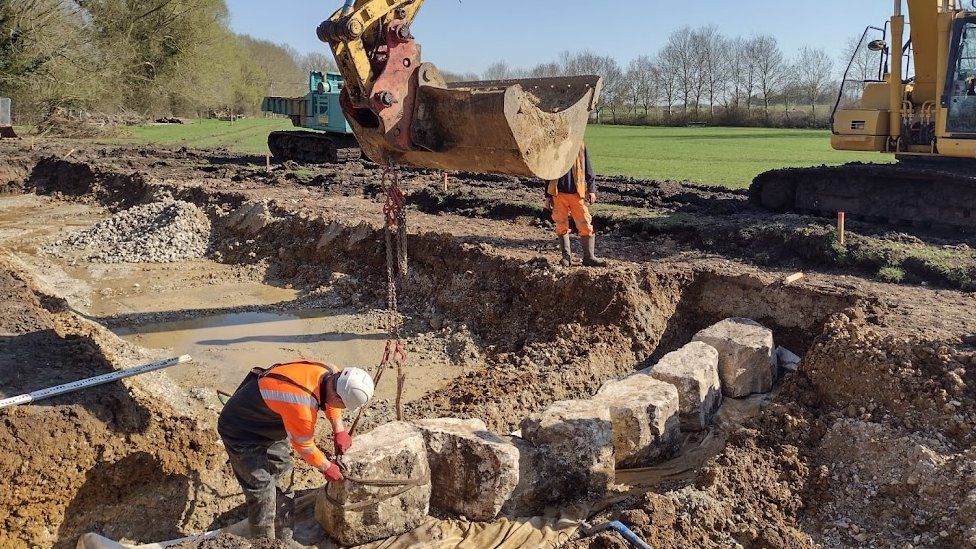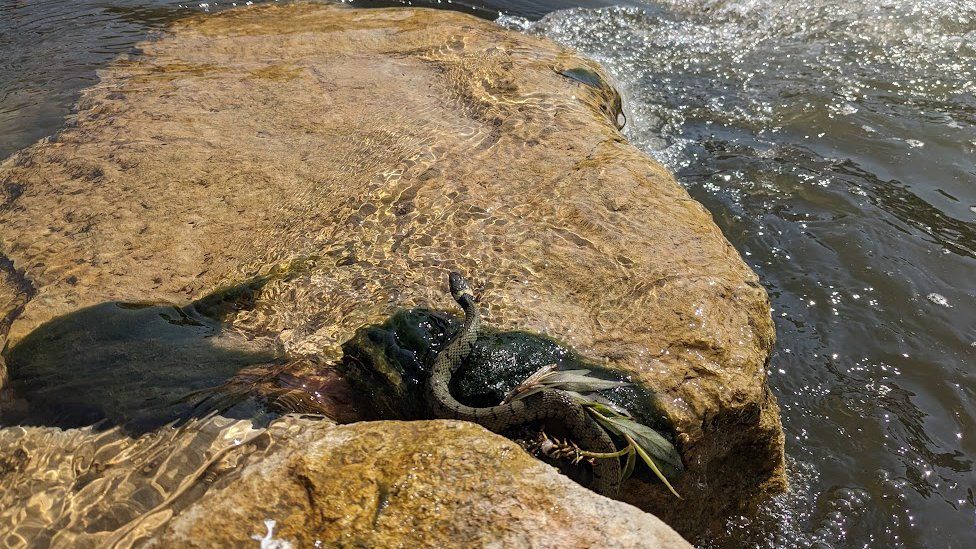 "Tackling this key barrier has opened up over 3km of habitat to the migration of fish and other species on this rare chalk stream," a spokesperson for the Environment Agency said.
"This project delivers a fantastic outcome for wildlife on the Chalgrove Brook."
Chalk streams are globally rare and the majority of them are found in southern England, which makes them a valuable natural resource.
The Chalgrove Brook is also home to the River Thame's only confirmed self-sustaining wild brown trout population.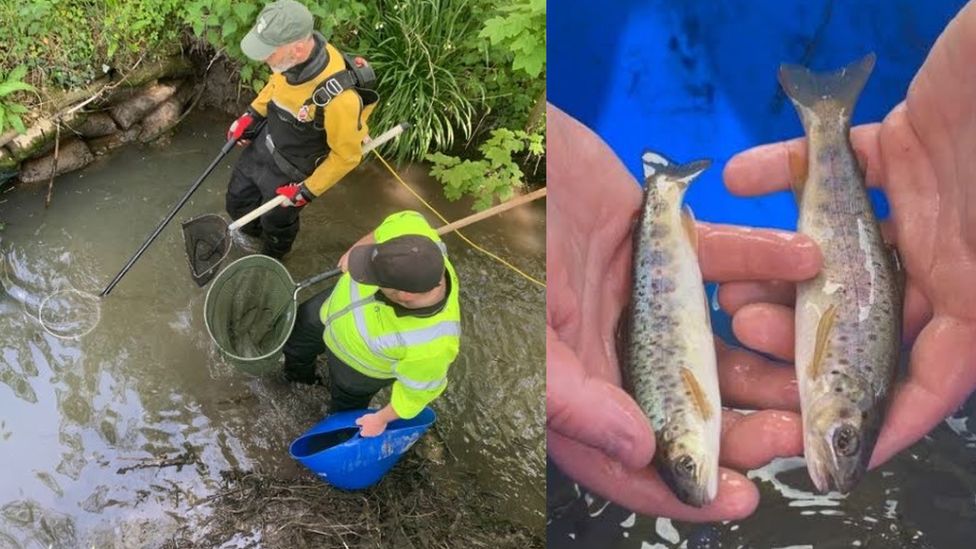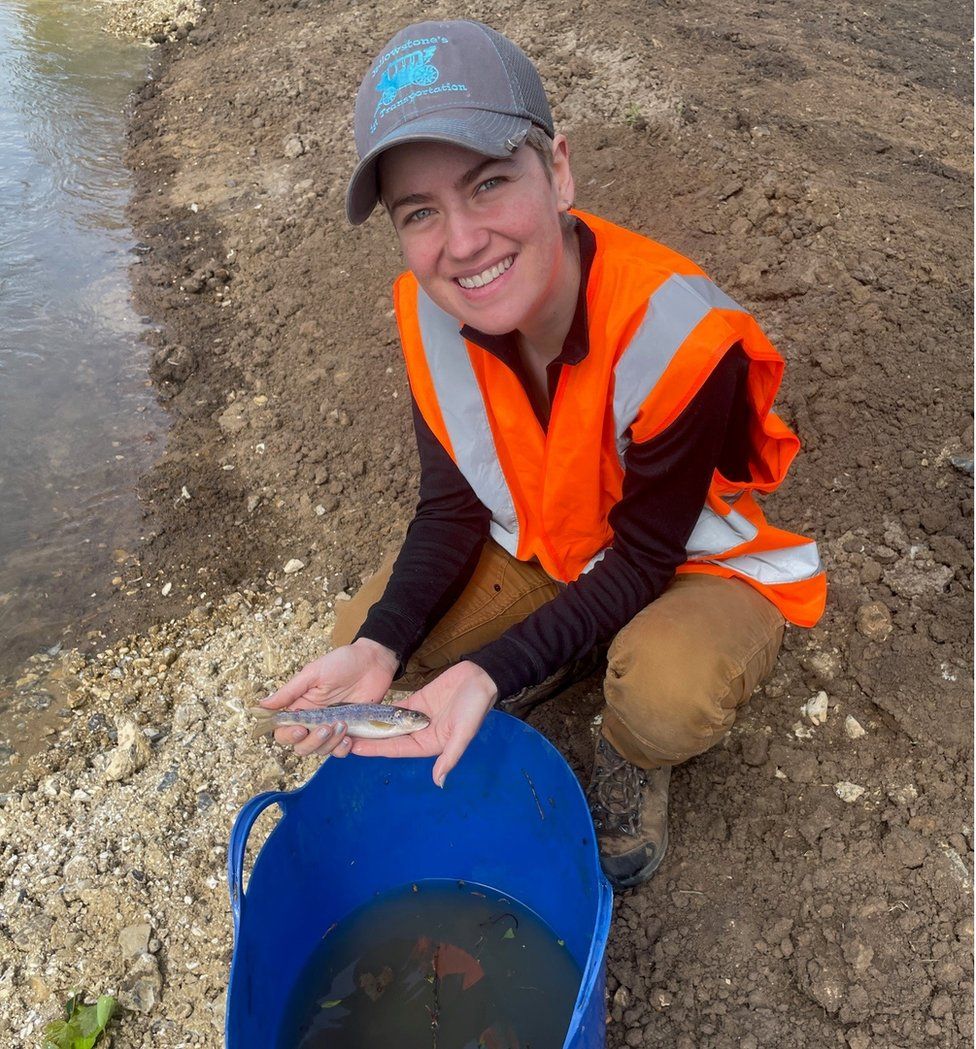 The fish passage is a step further in RTCT's efforts to make the entire length of the Chalgrove Brook passable to fish.
Rick Bennet, owner of Babylon Plants in Watlington, supports RTCT in cultivating the site with seeding and planting of native floodplain meadow and aquatic plants, trees and the establishment of hedgerows.
He said they have "already successfully introduced crowfoot" and that he is hoping "one day it is a thriving and diverse ecosystem teeming with fish and other life".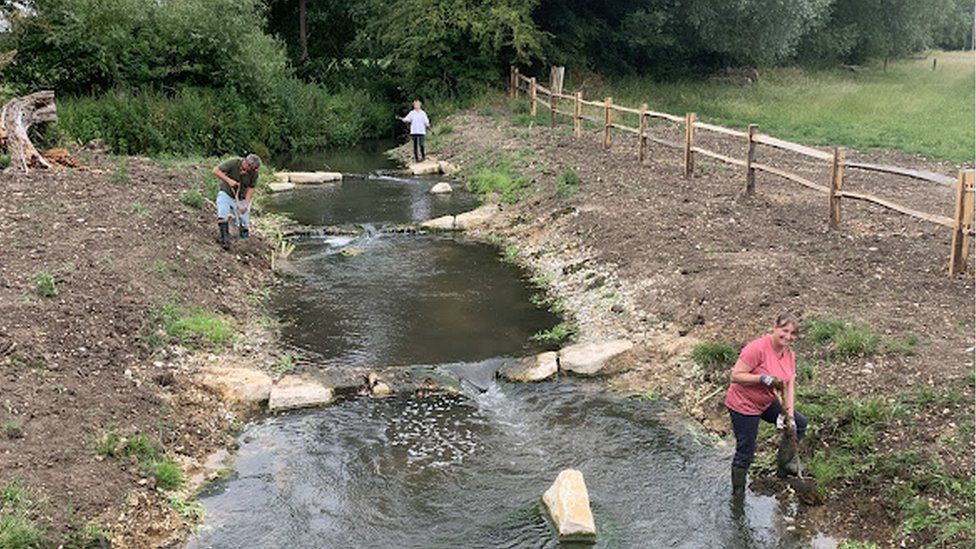 Two rare black poplars, one of the most endangered tree species in the UK, will also be introduced to the site this autumn.
Source : BBC