Sky gazers in the south east of England were captivated by a rare blue supermoon, which made a spectacular appearance for the first time since 2009.
The blue supermoon – a rare spectacle not to be seen again until 2037 – lit up skies across the world.
Across Kent, Sussex and Surrey, keen photographers captured the rare lunar event.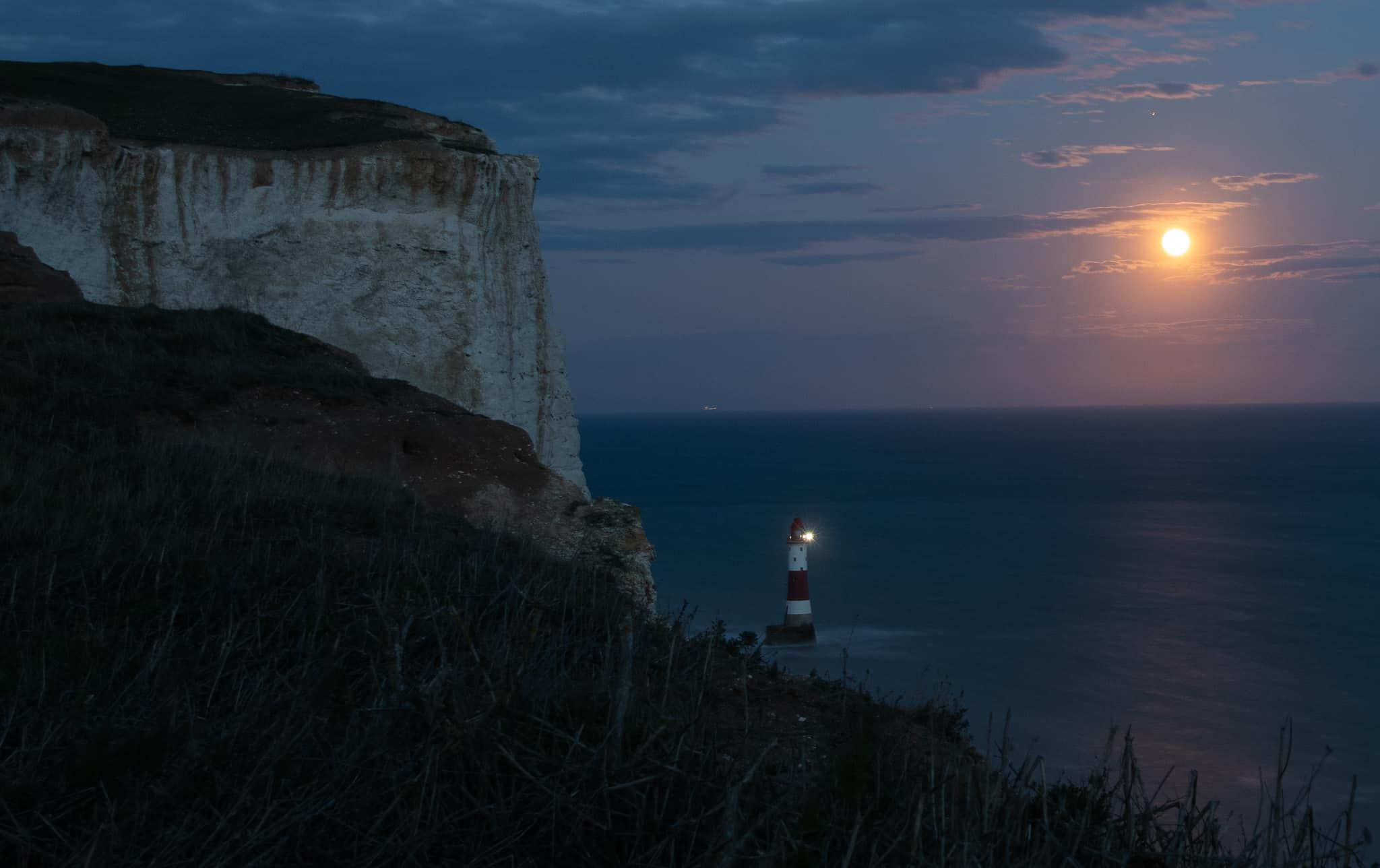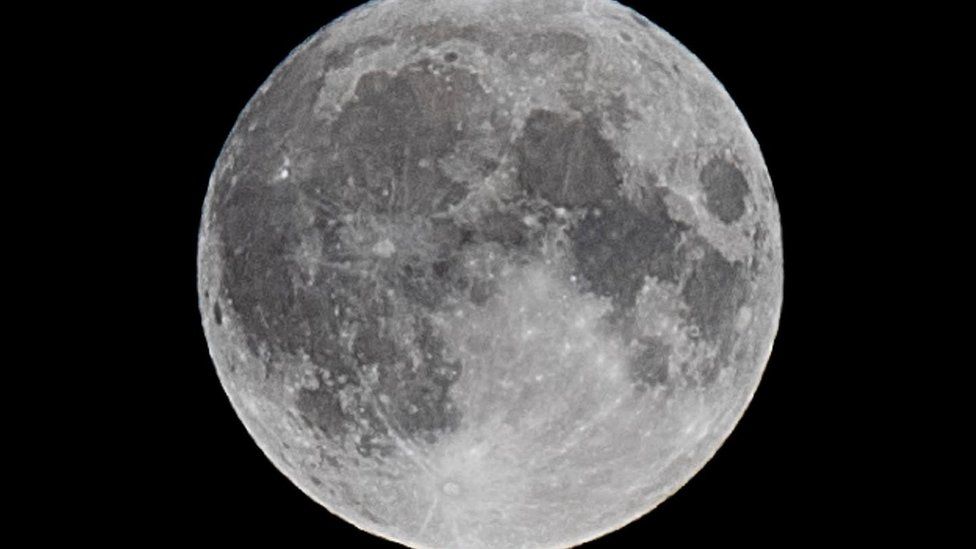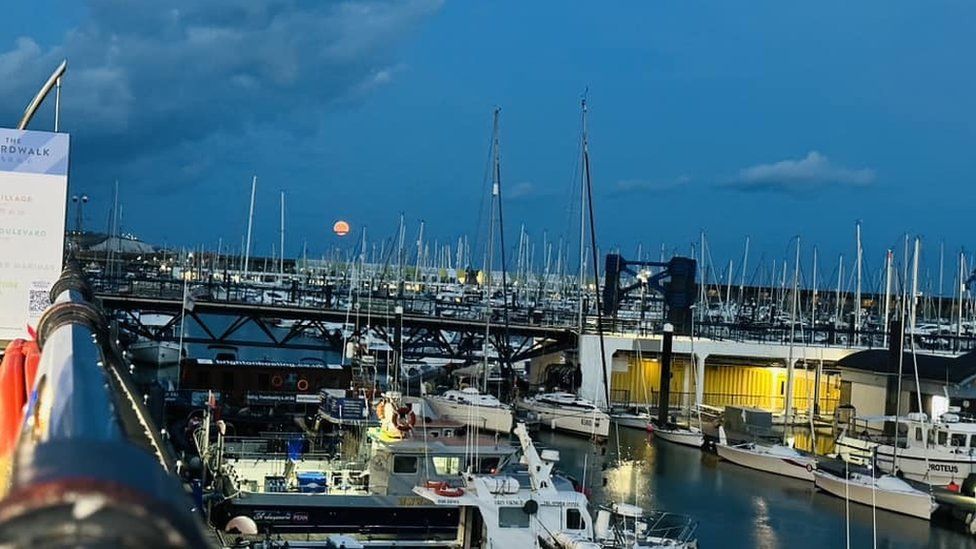 The phenomenon occurs when the pattern of days in a year means there are 13 full Moons instead of the usual 12.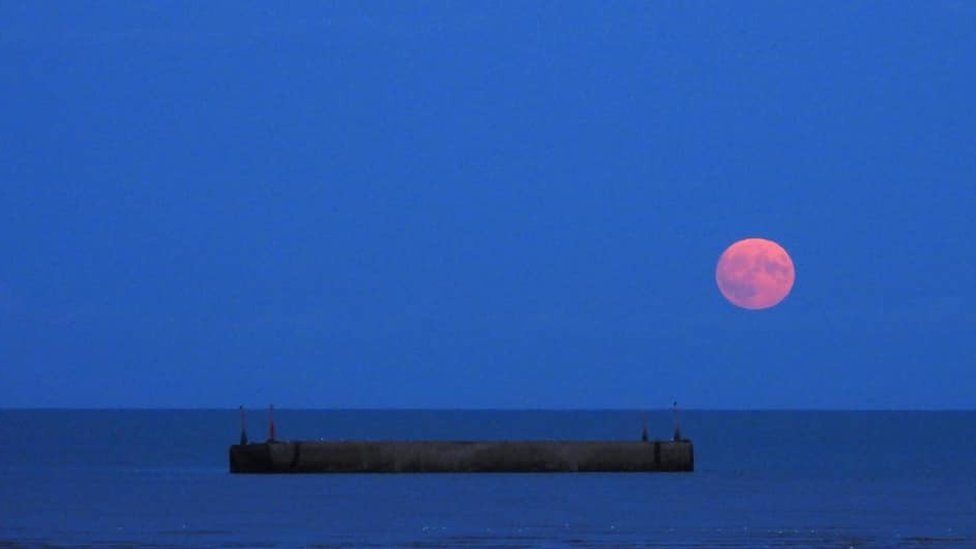 The name blue supermoon refers to it being the second full Moon of the calendar month and does not have anything to do with its colour.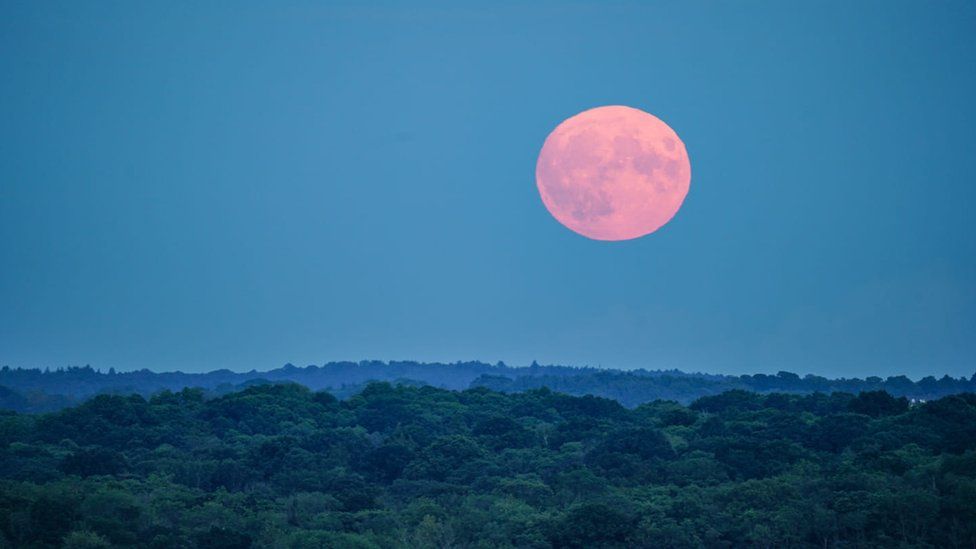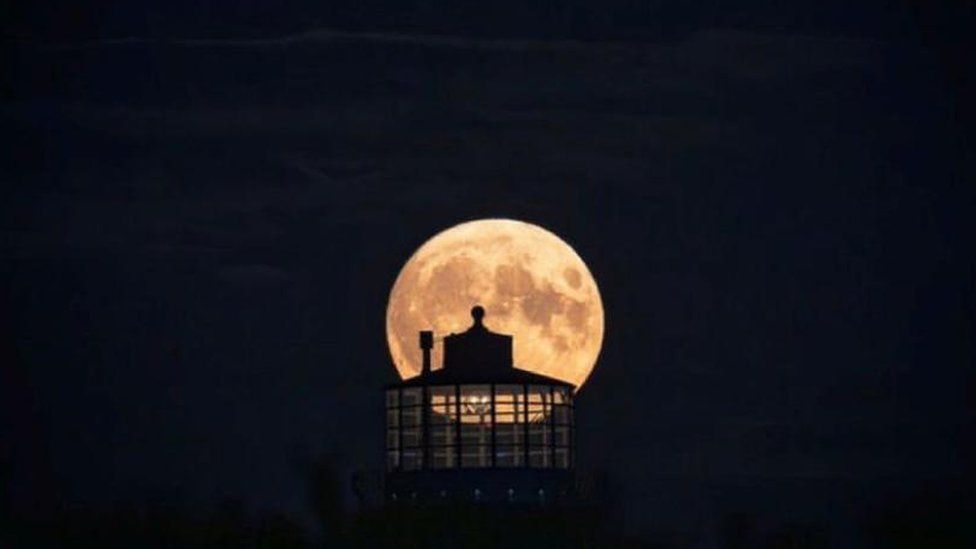 Source : BBC