A multimillion-pound clean-up of a radioactive hotspot in Fife has been completed – more than three decades after it was first discovered.
The stretch of coastline at Dalgety Bay has been contaminated with radium from scrapped World War Two aircraft.
A team of scientists and engineers have spent the last two years sifting the material from the sand.
The Scottish Environment Protection Agency (Sepa) said people could access the bay for the first time since 2011.
The agency was due to begin the clean-up in 2020 but was hit by delays and it began the following year.
Prof Paul Dale, unit manager of Sepa's radioactive substances team, said : "The completion of this work is significant for Dalgety Bay and for Scotland's environment.
"Sepa have been clear in our requirements that remediation would be done once, and it would be done right – providing a permanent and positive resolution for the communities who lived with the environmental legacy of Second World War radium contamination for several decades. "
What caused the contamination?
It is believed the radioactive particles came from radium-coated glow-in-the-dark components in World War Two aircraft that were incinerated and dumped on the bay.
Thousands of the particles have been found there since 1990 – at first during routine monitoring.
They pose a low risk to public health.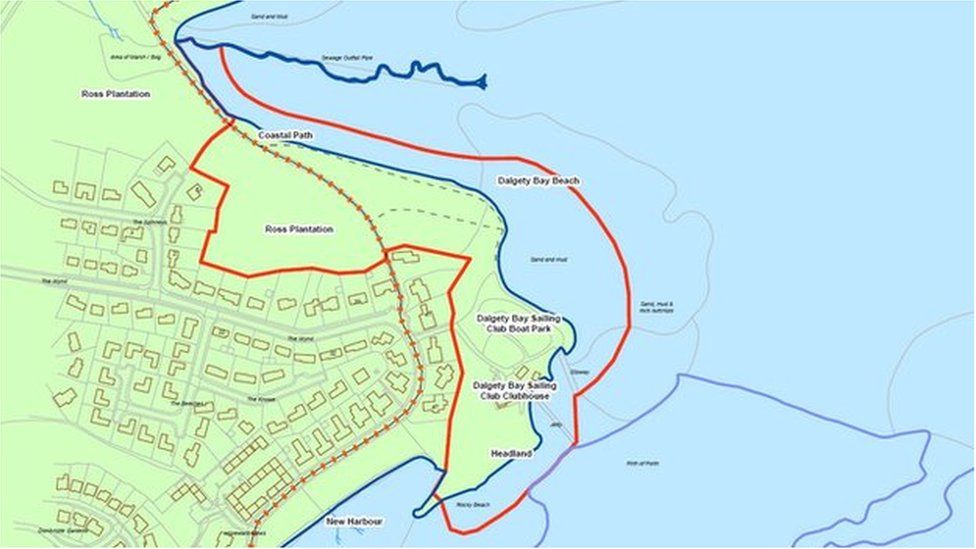 Previous attempts to tackle the contamination had been hampered by disagreement between the Ministry of Defence (MoD), Sepa and Fife Council over who was responsible.
Sepa formally named the MoD as the polluter, but the work continued to be hampered by delays.
The MoD had previously said it expected the long-running saga to be resolved by the end of 2018.
Prof Dale said the successful operation had been possible because organisations had worked "constructively" together.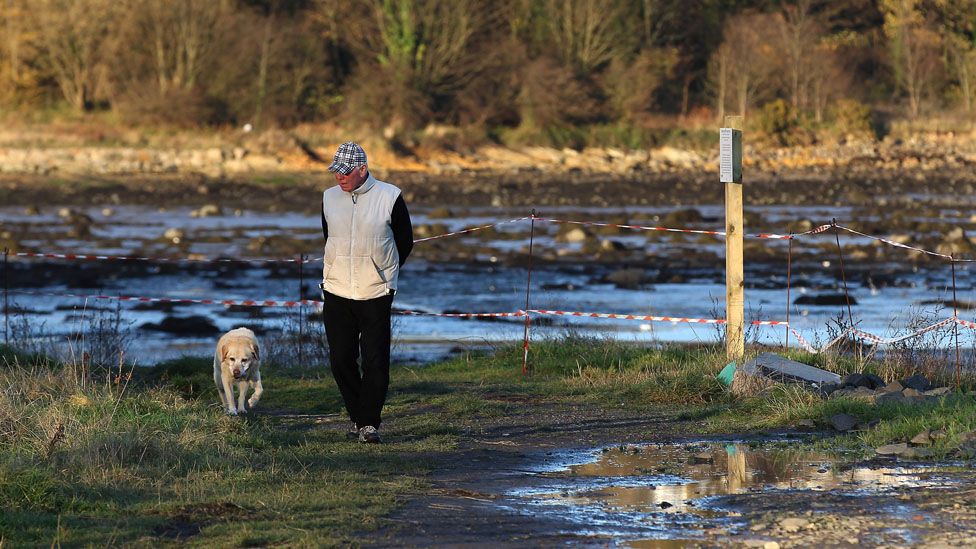 To remove all the hazardous material, a team of engineers sifted through tonnes of sand and soil from the whole beach.
The project was last reported to have cost £10.5m.
The largest cache of particles was contained within the headland at Dalgety Bay Sailing Club.
Engineers used a purpose-built scanner which was assembled in a cabin on the shore to detect the radioactive particles.
The equipment was created by Jen Barnes, the radiometrics lead for engineering company Jacobs.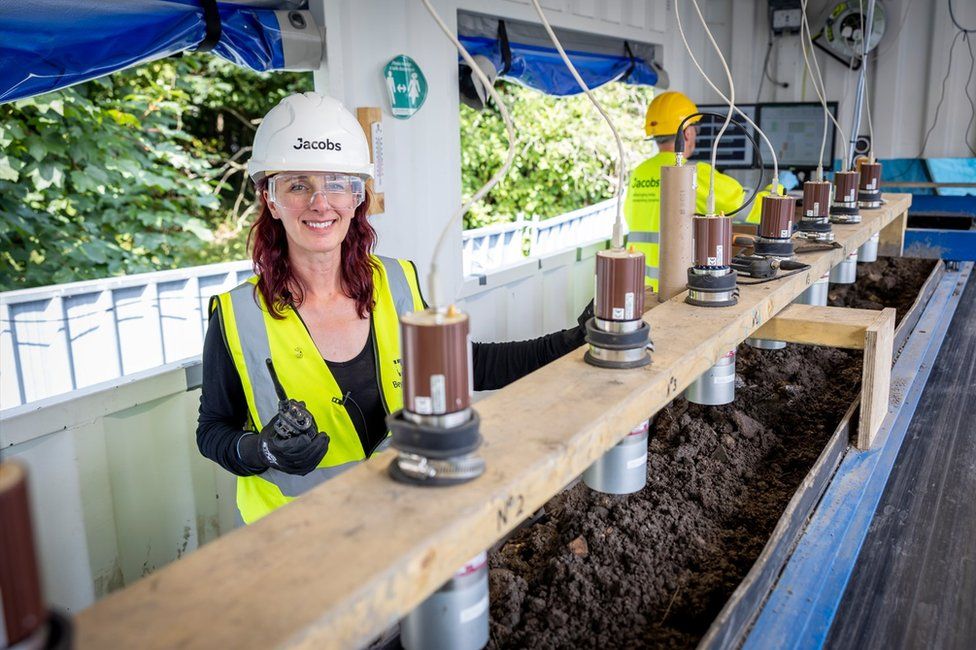 Some contamination remains in the area.
Sepa said the remediation work replaced rock armour around the headland and installed a replacement slipway for the Dalgety Bay Sailing Club so radioactive material was no longer being eroded and washed onto the beach.
The agency added that about 6,500 particles, mostly low activity, were removed.
Work was paused between October and April each year to protect overwintering birds.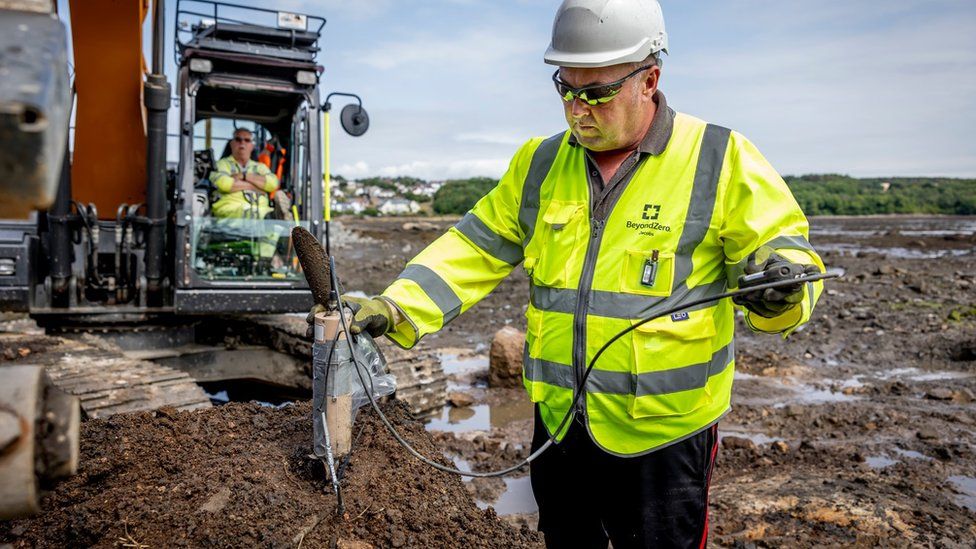 Councillor Altany Craik of Fife Council said: "I'm so pleased the beach at Dalgety Bay will finally be back in use for the public after such a long time.
"The community has been very patient through all this disruption and I'm delighted that they can finally enjoy the area again."
Source : bbc