A new wetland bird habitat which the public can visit is to open near Bristol.
Hallen Marsh, near Avonmouth and Lawrence Weston, includes four kilometres of new public footpaths.
It is part of flood defence works led by the Avonmouth and Severnside Enterprise Area (ASEA), which will create at least 80 hectares (197 acres) of new habitats in the Severn Estuary.
An ASEA spokesperson said the opening date was yet to be confirmed.
The fact the public will be able to access Hallen Marsh was revealed in a meeting of the public rights of way and greens committee at Bristol City Council on 11 September.
Green Party councillor Tessa Fitzjohn, chair of the Public Rights of Way and Greens Committee, said: "An ornithological group will be setting up bird monitoring surveys for next year, and they're going to be monitoring over-wintering and breeding bird populations, and that will be between September and April.
"I believe people will be able to go and visit. So if you're interested in the natural world, then perhaps put that on to your list."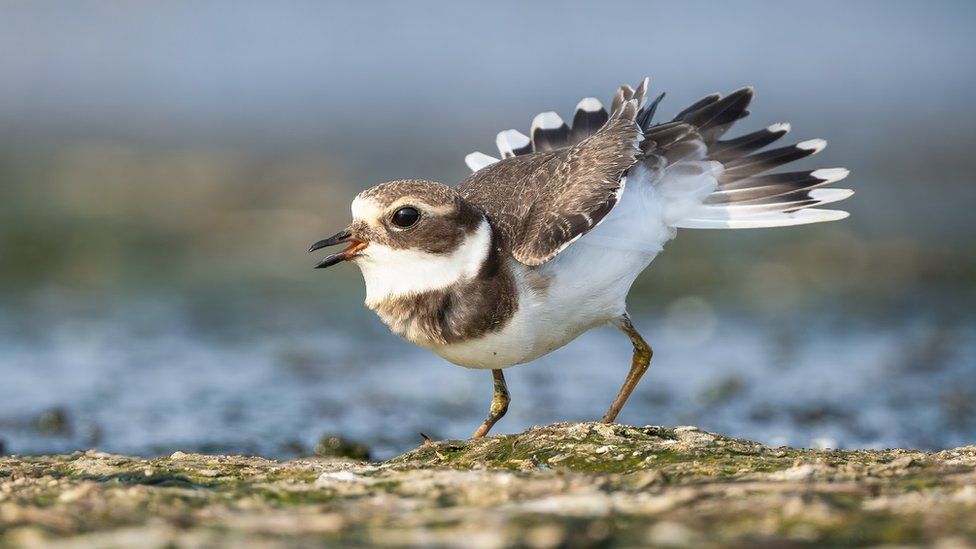 The flood defence works stretch along a 17km (10.5 mile) long part of the Severn Estuary.
A second area of wetland is also being created in Northwick, north of Pilning.
The RSPB says the Severn Estuary is one of the most important places for species of wading birds in the UK.
The ASEA spokesperson said: "We are delighted that the wetlands will be opening in the coming months, however, it is important to note that an opening date has not been confirmed, and to protect wildlife in the area, only designated Public Rights of Way will be open to the public."
Source : bbc