Staff at an animal rehoming centre said a recent spate of people dumping animals was "heartbreaking".
In the space of 10 days last month, the RSPCA said nine puppies, five rabbits and three kittens were left in crates or dumped by roads in Cambridgeshire.
All survived and were being housed at the charity's Block Fen centre.
The RSPCA said many of its centres, like this one, were full and urged people wanting a pet to adopt one, rather than buy on the open market.
The recent influx of dumped animals has put further pressure on the centre, in Wimblington, as the rising cost of living has led to an increase in abandoned pets.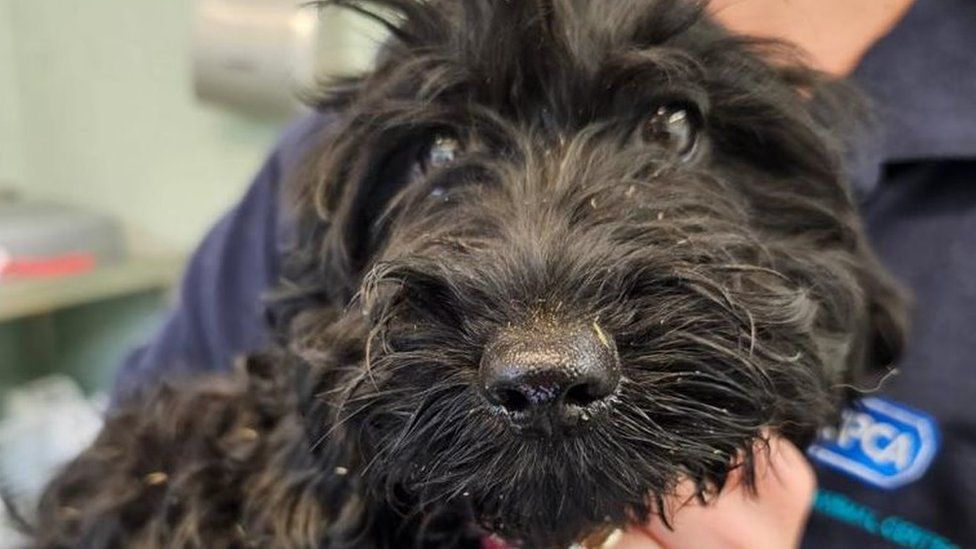 Last month nine puppies were abandoned in a crate outside a home in Chatteris Road, Mepal.
A few days later six rabbits were left in three pet carriers at Ring's End Nature Reserve in Friday Bridge, and a few days after that, three kittens were seen being dumped from a van in Puddock Road, Warboys.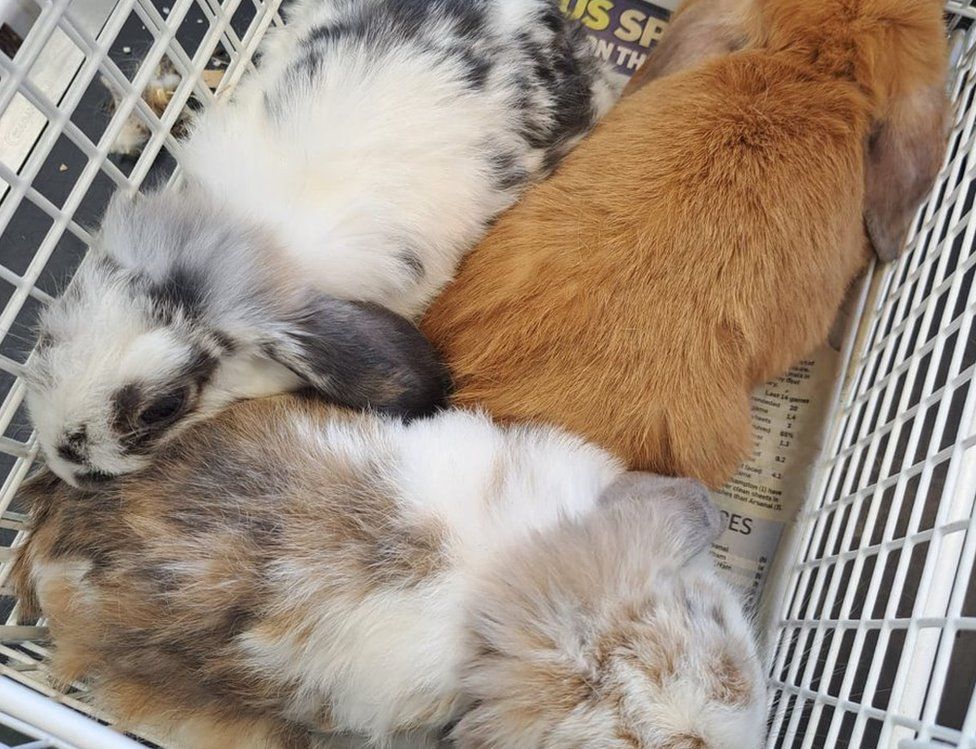 All were taken to Block Fen for veterinary treatment and care, as all of the animals had health issues.
The puppies were labradoodle or cockapoo types, the RSPCA said, and some of the older ones have been rehomed.
The rabbits – a mum and her five babies – were treated for dehydration and were doing well, while the kittens all had cat flu and were too young to be away from their mother, but were now improving.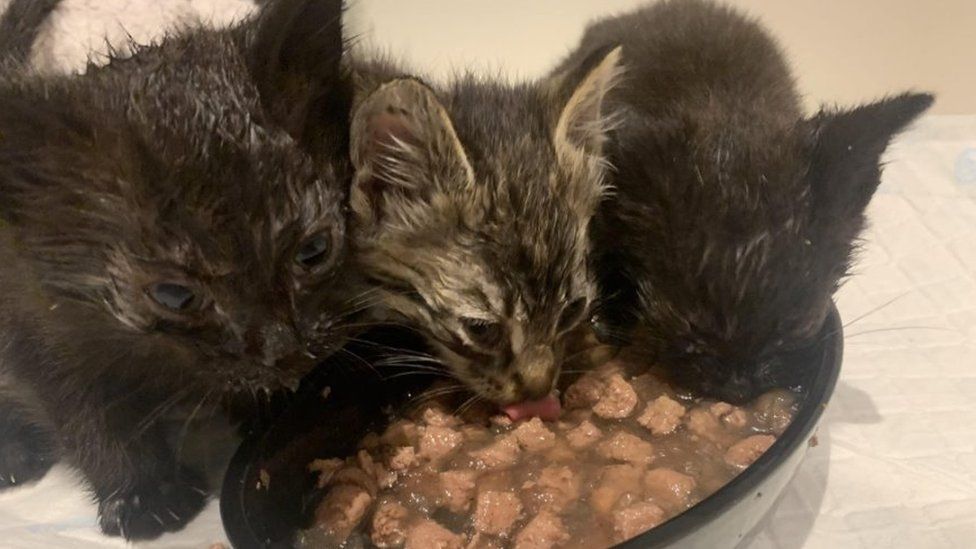 Sally Jones, centre manager, said: "It's really heartbreaking that so many animals have been abandoned in such a short space of time.
"While we don't know the reason why they were dumped – we do wonder if they were either unwanted litters – or had been bred to be sold, but when they became sick or too big – they were then abandoned.
"Our centre, like other charities, is in the midst of an animal welfare crisis and with so many animals being abandoned."
She urged people wanting a pet to visit rescue centres first, which would help free up space for new arrivals.
Source : bbc